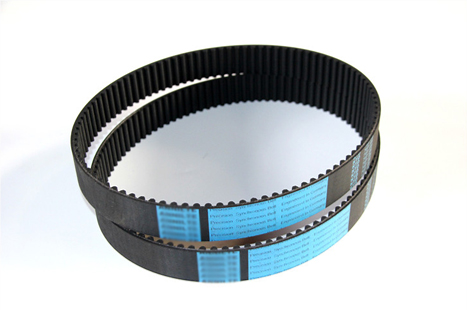 The rubber synchronous belt adopts the high quality imported chloroprene rubber as the main raw material, which can be used in a variety of auxiliary materials. The skeleton material is imported high quality fiberglass cord. The tooth surface...
It can be cut and processed according to the size of the customer
The products are widely used in the industry of printing and dyeing industry of textile printing and dyeing industry in
the industry of household appliance industry and financial industry
Aorrow
synchronous belt      
Ordinary belt
Let you easily distinguish between good and bad belt, make the right choice
Using Germany's advanced curing process increased tensile strength of 35%
Synchronous belt with advanced vulcanization process to make the molecular chain more reasonable product quality is more stable, long service life
Ordinary belt:Using the ordinary vulcanization process, product quality and stability in general, shorter life
Do not add recycled materials, the quality is more secure
Do not add recycle material, calcium carbonate, wear-resistant flexure, not chapped, high-quality imported raw materials, longer life
Ordinary belt:Add some recycled materials and a lot of calcium carbonate, the belt brittle high surface easy to crack, poor raw material belt, short life
Fine workmanship, quality assurance
High strength tension wire, strong tooth cloth, abrasion resistance, small extension, small permanent deformation, perfect with synchronous wheel bite
Ordinary belt:Adopt general design, the extension rate is big, permanent deformation is big, easy to cause the service life to shorten
High standard production requirements, super - wear
Using high standards of production, the use of rubber formulations in Japan, the production of product standards than international standards, to solve the customer for the rubber belt powder problem
Ordinary belt:Adopt common formula, the belt use effect is poor, wear away powder serious
Adopt ordinary vulcanization process, stability general,
Poor quality leather belt, short life
With general design, the extension rate is large
Using common formula, the belt use effect is poor
Using Germany's advanced curing process increased tensile strength of 35%
Do not add recycled materials, the quality is more secure
Fine workmanship, quality assurance
High standards of production requirements, ultra-wear-resistant

Choose Aorrow four core reasons
Factory direct sales


No brokers, fast delivery

Professional customization


On-demand customization, complete variety

Quality excellence


High quality raw materials, quality guarantee

Intimate service


Perfect after-sales service system

Factory direct sales

More than 10 years of experience in the management technology team, continuously improve the production and processing technology, to provide quality products to customers; With advanced production equipment and process, modern assembly line workshop manufacturing, strong strength, excellent management team, excellent business elite.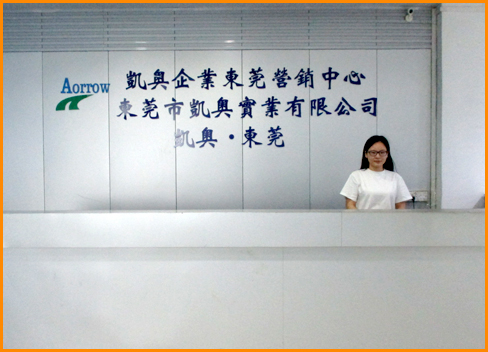 Professional customization

Owning workshop production synchronous belt wheel, industrial transfer chain equipment; The main production of all kinds of triangle belt, synchronous belt, flat belt, conveyor belt, round belt, multi-channel belt, iron fluorine dragon-net belt, adjustable belt, synchronous belt wheel, industrial transmission chain, GT tooth type belt wheel, etc.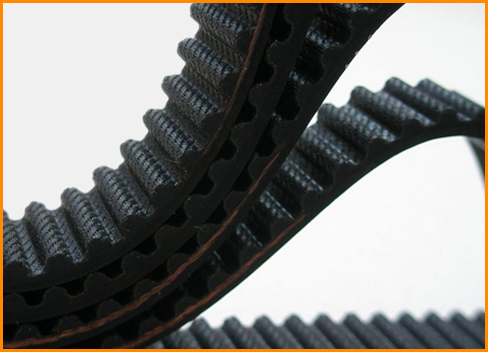 Quality excellence

Ensure quality of 22 processes, strictly adhere to ISO9001 quality inspection process, ensure product performance is consistent; Strategic cooperation with Japan NITTA, Japan UNITTA, Japan samsung, Germany obi, Switzerland and kazakhstan, etc. In the mainland and Taiwan warehouses, the inventory of a large number of related belts.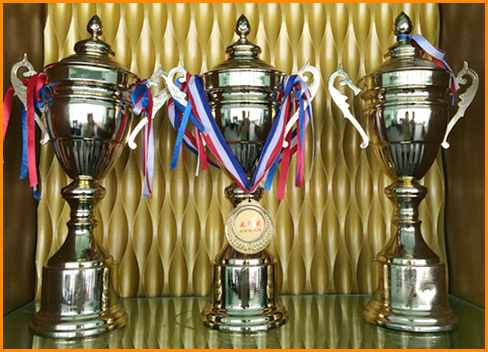 Intimate service

Before sales: over 10 years experience team will provide product design and technical selection support for free; To provide technical installation guidance for free by expert team during installation; After sales: regular follow-up visit to the tracking service, free on-site processing support.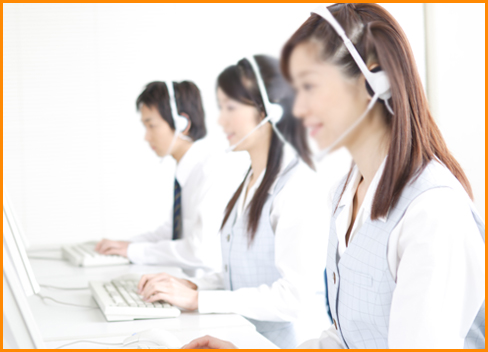 Any synchronous belt and synchronous
wheel can be customized
The common choice of our customers stems from
the constant demands of our products
Household appliance
Household appliance
Financial
Textile printing and dyeing
Glass ceramics
Printing paper
Packaging
Other industries
Manufacturing and growing China Create change world
Aorrow 20 years of award-winning

About Aorrow
 China Dong Guan Aorrow International Co., Ltd., was founded in 2007, and located in a coastal cosmopolis---Dongguan, with its convenient transportation facilities. AORROW specializes in producing synchronous belts and synchronous pulley, and we have devoted ourselves to the research and development of Chinese transmission products, we spare no effort to promote the progress of the transmission technology, integrated design, research, production, sales and after-sales service. We have become a professional manufacturer ......

Aorrow style
More strength to meet your needs

Quick purchase